Registering an existing club with Gay Sex Club Reviews is a simple and painless process. Read the instructions below to get started.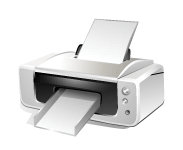 Fax in a utility bill — or a copy of your license in the name of the business
In order to link you to your respective Hot Gay Sex Club, proper identification is required. We accept the following proofs of ownership: A utility bill (water, electric, phone) or a copy of your Gay Sex Clubs company license. Fax in a copy of either of these options and you'll be well on your way to a successful registration!